Discussion Starter
•
#1
•
As the title says, do you want to see a blowgun shooting 700+ fps with a few simple additions ?
First thing you need to get is a CO2 tyre inflater from your local bike shop or on-line. Be sure to get the type with a trigger. Expect to pay around $20 for one. Don't forget to get the CO2 cartridges to go with it, around 50c each. You'll get dozens of shots from a single cartridge. Oh, and grab a valve removing tool for a schrader valve while you are there. About $2 each and quite often included in tyre repair kits.
CO2 Tyre Inflator
Schrader Valve Core Removal Tool
Secondly you want to get yourself a rubber Schrader valve, the type used in car and motorbike tyres. These can be purchased in pretty much any auto store or salvaged from an old wheel. You can also cut them out of an old inner tube, but these are not so great though will work in a pinch.
Schrader Valve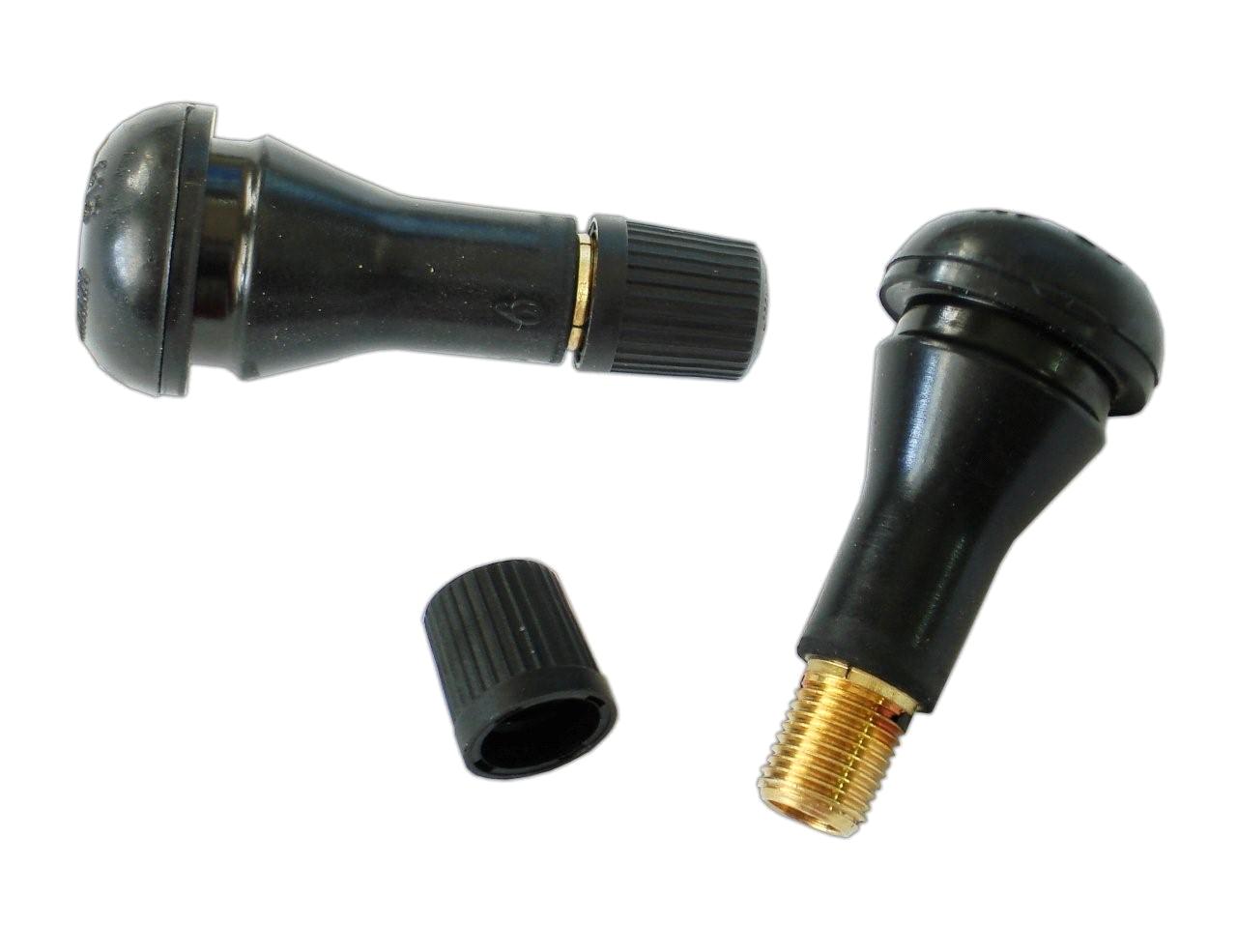 Step 1
: Purchase or salvage the above components
Step 2
: Remove the core on the Schrader Valve
Step 3
: Attach the tyre inflater to the Schrader Valve
Step 4
: Hold the tyre inflater with schrader valve to the mouthpiece of your blowgun. You may want to modify the schrader valve for a better fit
Step 5
: Point the blowgun in a SAFE direction with an adequate backstop
Step 6
: Squeeze the trigger on the tyre inflater
Step 7
: Pick up your jaw.